Be it home, apartment, business, café or hospital, a property insurance helps protect the building and its contents. At Rama, we have specific policies that help minimize your loss in view of these unfortunate incidents.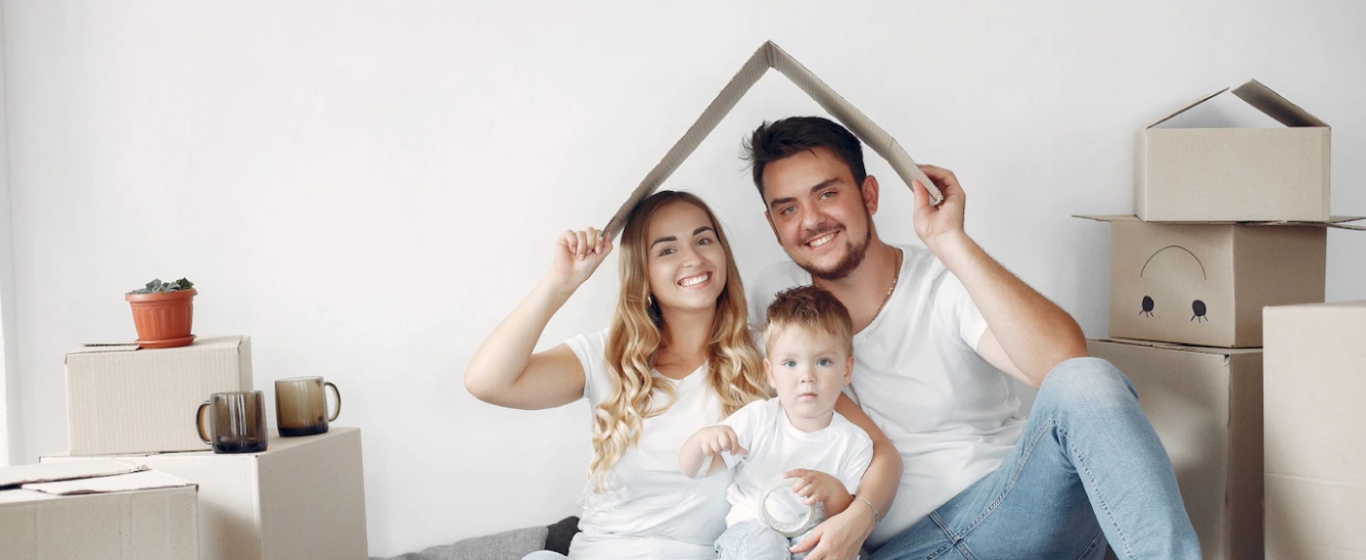 Categories
—

Property All-Risk Insurance

Whether for personal and industrial purposes (corporations), a property certainly provides an important function in terms of safety and the comfort of activities. Protect your buildings or assets from the risk of loss or damage with Property/Industrial All-Risk Insurance from Rama Insurance. This product is valid for assets used for both personal and industrial purposes.
—

Earthquake

Earthquakes can cause devastating damage. Rama Insurance provides protection against this.

Insurance includes:
Providing compensation on the damage, loss, and destruction of property (material damage)
Providing compensation on the loss of profit due to business interruption caused by damage on property
Providing compensation on expensed cost with premium addition, for:
Removal of debris cost
Recharging/replacement of fire extinguisher cost
Third party's claim
Who needs this insurance?
Companies owning buildings such as office, shop, hospital, hotel, factory, warehouse, airport, and other buildings
Bank which lends the loan for property purchase
—

Fire Insurance

Rama Insurance provides Fire Insurance protection that guarantees any losses or damages to the insured property. To learn more about the Fire Insurance that is more appropriate for your needs, please kindly contact us.

Insurance includes:
Primary risks: Fire, lightning, explosion, airplane crash, smoke
Additional risks: Typhoons, hurricanes, floods, and water damages, riots, strikes, unpleasant acts
Insurance excludes:
Theft and/or loss during and after the event guaranteed by the insurance Policy.
Deliberation of the Insured, representative of the Insured, or other parties at the instruction of the Insured.
Intentions of other parties with the knowledge of the Insured.
Deliberate mistakes or omissions by the Insured or the representative of the Insured.
Fires of the forest, bush, reed, or peat.
All kinds of explosives.
Nuclear reaction.
All forms of business disruptions.
Excluded Objects and Interests
The spread of fire or heat that arises on its own or because of the nature of the goods themselves.
A short-circuit that occurs in a unit of electrical or electronic equipment.
Goods belonging to other parties which are stored and/or deposited.
Motorized vehicles, heavy equipment vehicles, locomotives, aircraft, ships.
Precious metals, jewelry, or precious stones.
Antiques or arts.
All kinds of texts, plans, drawings, or designs.
Stocks, bonds, shares, or all kinds of securities.
Computer software, magnetic cards, chips.
Foundation, underground building, fence.
Wood trees, plants, animals.
Parks, lands, waterways, roads.
Further information about excluded risks is as stated in the policy provisions.
Who needs this insurance?
Personal/individual owner of the building and/or its contents
Building company and/or its contents
Banks or other financial institutions
—

Terrorism And Sabotage Insurance

Rama insurance offers compensation to the Insured for losses arising from physical damage to the property insured as a result of acts of terrorism and/or sabotage. For further information about Terrorism and Sabotage Insurance that is more appropriate for your needs, please kindly contact us.

Insurance includes:
Physical loss or damage arising during the Policy Period of the Insured Property which is directly caused by Terrorism Acts and Sabotage.
Costs incurred by the Insured for removal of the Insured Property's debris from the Insured Location are explained in the Summary of Coverage caused by one or more Insured events.
Transfer fee.
Expansion of business disruptions (net income).
The Insurer will compensate the Insured for the actual loss of the Net Income during the Compensation Period experienced by the Insured directly due to business disruption of the Insured at the Insured Location due to direct physical loss or damage covered by the Policy.
Insurance excludes:
Direct or indirect loss or damage due to nuclear explosions, nuclear reactions, nuclear radiation, or radioactive contamination.
Direct or indirect loss or damage caused by war, invasion, or operations such as war (whether declared as war or not), acts of the dispute by the authorities or local government entities, and civil wars.
Direct or indirect loss or damage caused by confiscation, expropriation, detention, legal or illegal occupation, embargo, quarantine, or any consequences caused by orders from public authorities.
Loss or damage due to electronics including but not limited to computer hacking, or the occurrence of exposure to computer viruses, or instructions or codes that are damaging or without permissions.
Consequential loss or damage, loss of usability, loss of consumers, and loss of income.
Termination, fluctuation, or lack of electricity, gas, water, steam, refrigeration, waste disposal, and the availability of telecommunications or the internet.
Loss or increase in costs as a result of a threat or fake news.
Loss or damage resulting from robbery, infiltration, robbery, or theft, or caused by people who contributed to the act.
Who needs this insurance?
Companies engaged in oil and gas sector
Companies engaged in the energy provider sector
Mining companies
Companies that have physical assets
---