Engineering insurance from Rama Insurance is a reliable way to guarantee any unwanted delays and obstructions caused due to the many risks involved during the construction process, machinery installation projects or damage to electronic equipment due to accidents.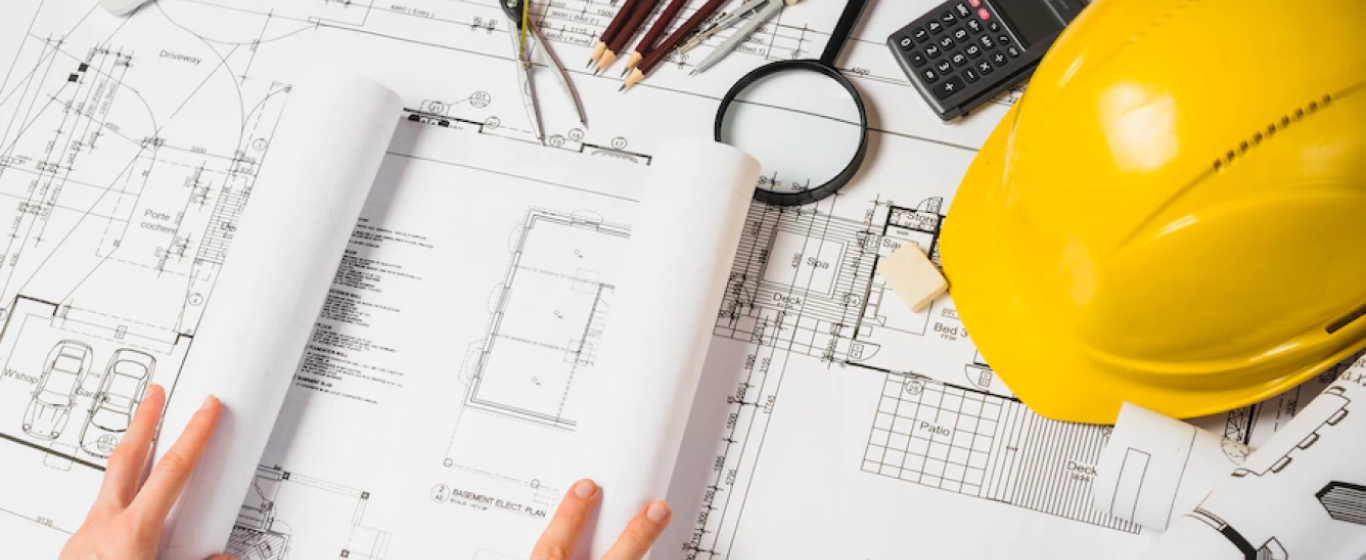 Categories
—

CAR (Contractor All Risk)

Construction business comes with a whole bunch of risks. To avoid these risks, Rama Insurance offers a comprehensive Contractor's All Risk Insurance. This provides insurance benefits for buildings that are still under construction, for any risks of loss and damages arising from the construction process, including those experienced by third parties due to the ongoing construction process.

Insurance includes:
Material damage that is caused by fire, natural disaster, explosion, theft, work negligence, the use of wrong materials during the construction.
Body injury or damages on third party's property due to accidents that occur during the construction
—

Contractor's Plant And Machinery Insurance

Rama Insurance offers Contractors' Plant and Machinery Insurance which provides compensation against the total amounts that need to be paid based on losses or damage arising in connection with the ownership of equipment and machinery covered, which occurs during the insurance period.

Insurance includes:
Loss or damage to the insured items at work or at rest, or while being dismantled for the purposes of cleaning or overall maintenance, or in the series of activities mentioned earlier, or in the installation series.
Insurance excludes:
Risks caused by the Insured themselves.
Loss or damage due to electrical or mechanical damage, failure, fracture, or mechanical disorder.
Loss or damage to parts and attachments.
Loss or damage due to the explosion of a boiler.
Loss of or damage to designed and licensed vehicles.
Loss of or damage to water vehicles or boats.
Loss or damage due to total or partial immersion in high water.
Loss or damage during the trip unless there's another agreement.
Loss or damage directly or indirectly caused by, or arising from, or exacerbated by war, invasion, actions of foreign enemies, hostility.
Further information about excluded risks is as stated in the policy provisions.
Who needs this insurance?
Companies that sell heavy equipment
Contractors that own/rent heavy equipment
Banking or leasing companies
—

Machinery Breakdown Insurance

Machinery lies at the heart of operations, both in the industrial and non-industrial fields. The breakdown of these due to any unexpected or unforeseen damage can hold up the production process, which can affect the profit. With the Machinery Breakdown Insurance, Rama Insurance provides compensation benefits for risks arising from such incidents, minimising your loss and offering greater peace of mind.

Insurance includes:

Physical damage caused by:
Machine defect
Design error
Operation or installation error
Lack of skills during installation
Negligence
Lack of water in the boiler
Physical explosion
Short circuit
Hurricane or other causes
Who needs this insurance?
Companies with machineries, such as a factory, hotel, restaurant, hospital, office, shopping center.
Bank or multi-finance which lends the loan for machinery purchase.
---