Rama Insurance offers a bunch of insurance products that have not been included in others. Our policies like Burglary/theft and billboard damage make sure that you are covered for the least expected damages too.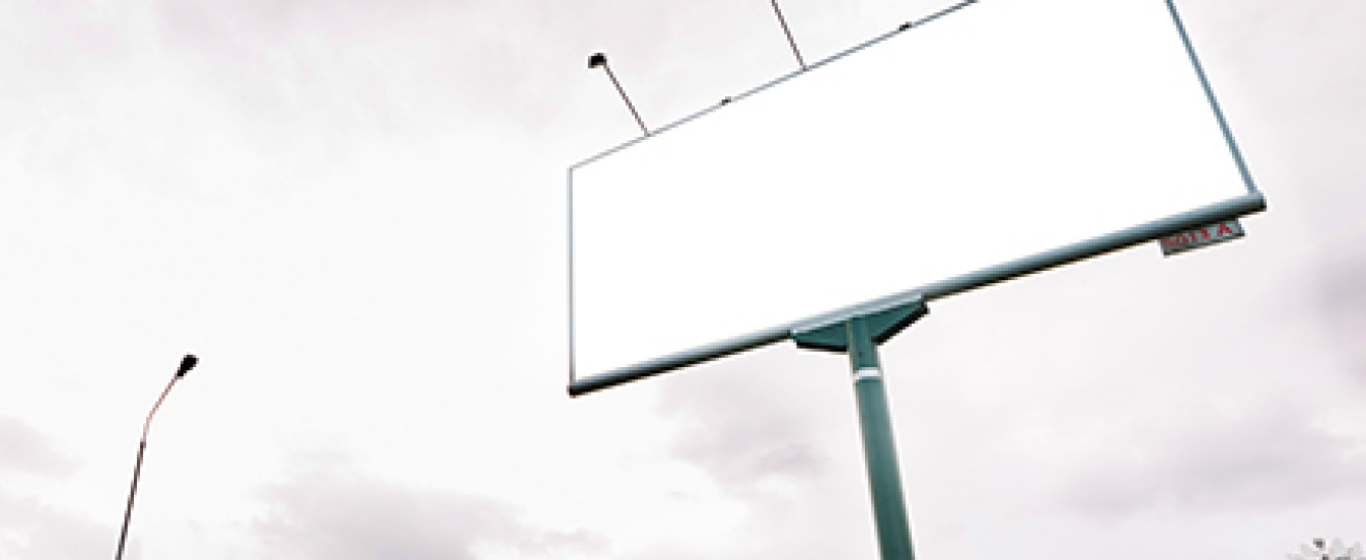 Categories
—

Billboard Insurance

Billboards and neon signs are an important communication tool used by business people or companies to deliver and spread messages to the target market. However, incase it falls or collapses, it can cause severe economic problems and losses such as vehicle damage, bodily injury and death of road users who are struck by them. Therefore the need for this insurance.

Insurance includes:

Loss or Damage

Loss or damage to Neon Sign, Billboard and Videotron property or any part thereof caused by an event or disadvantage where the Neon Sign, Billboard and Videotron property is determined in a position at a certain location. Indemnification under this insurance policy must be limited to the actual costs to replace and/or repair the damage, or the actual value of the property at the time of the incident. Losses or damages that are less valuable for the purpose of compensation is considered not to exceed the current value as determined.

Third Party's Liability

All amounts for which the Insured will be legally responsible for paying:
accidental bodily injury to anyone other than someone in service with the Insured or a family member or family of the insured;
unintentional damage to property other than property or trust by or in the care or supervision of the Insured or a family member or household or from someone in service caused by or through the specified Neon Sign, Billboard and Videotron property.
Insurance excludes:
Any inherent liability based on the agreement but that will not be attached without the agreement.
The consequences of war, invasion, actions of foreign enemies, hostilities (whether the war was declared or not), civil war, rebellion, revolution, rebellion, military or usurped power.
loss or damage caused by or occur as a result of:
an intentional or deliberate act of ignorance by the Insured.
obsolescence, mechanical damage, deterioration, depreciation or wear out of one of the properties or parts thereof caused by or naturally resulting from normal use or work.
work stoppage or property loss as a result of consequential loss or damage.
destruction or damage to dynamos, motors, transformers or other electrical work equipment directly due to abnormal current or self-ignition.
weather conditions (other than lightning, hail, cyclone or hurricane), rust, pests or cleaning or repair, removal or installation processes or by the application of electrical energy.
damage to the tube except for the cracked glass.
damage that already existed at the time this policy was applied.
Further information about excluded risks is as stated in the policy provisions.
Who needs this insurance?
Companies engaged in the industry of goods & services that use/have Neon Sign, Billboards and Videotron as promotional media.
—

Burglary And Theft

This insurance provides protection in the form of compensation of loss or damage to valuables as a result of burglary which are also accompanied by acts of violence or coercion.

Insurance includes:
Theft: loss of money from the storage due to theft
Damage compensation : loss or injury of a money storage, such as safe, strong-box, deposit box, and ATM
Theft with violence : loss of money that occurs during the time of delivery from one place to another place, due to theft with violence
Fire: loss of money due to fire during the delivery time
Types of Money Insurance:
Cash in Safe (CIS)
Cash in Transit (CIT)
Cash in Cashier Box (CICB)
Cash in ATM
Who needs this insurance?
Bank, shops, shopping center, gas station, toll road management, money delivery company.
---